ESI offers total Project Management AND the highest level of Service and Support.
We handle every detail of your security projects from the very beginning. This includes the following: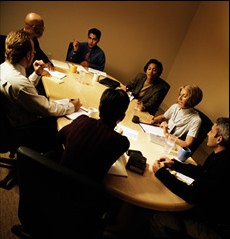 Threat Analysis ♦ Vulnerabilities ♦ Project Objectives We start by listening to your ideas and concerns regarding the protection of your facilities and personnel. We'll discuss any existing systems you might have and see how we may be able to integrate or upgrade these, to work with new products. We will make suggestions, and let you know what new technologies are available, and we will get an idea of your budget and timeframe for delivery and operation.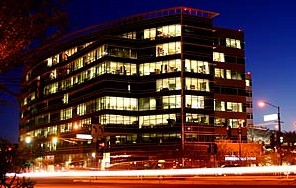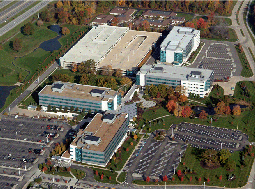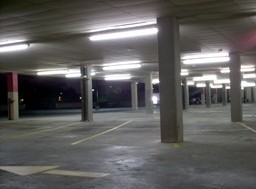 SITE SURVEYS Every building and office environment is different. There are so many security considerations inside and outside of your facility. We will conduct complete "walkthroughs", and carefully examine your specific situation. We will gladly perform these surveys with your facilities, safety, security, real estate, architectural, or design personnel to identify the best security solutions for your organization.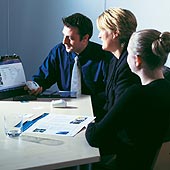 PROPOSALS and COSTS After gathering all of the necessary project information, we present you with a very detailed schedule of the systems, equipment, and costs required to get the job done right. We understand that your decision to go forward can be quick, or can sometimes take a very long time, based on your needs. In any case, you can always count on one thing for sure - ESI will always be ready when you are.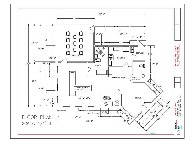 Engineering Services ♦ AutoCad drawings Any necessary installation documentation will always be generated in a timely manner. Our engineering department can prepare anything from simple floor plans and equipment layouts, to extremely detailed point to point wiring diagrams and as-built drawings.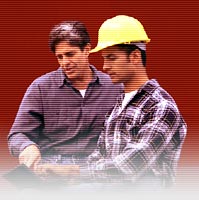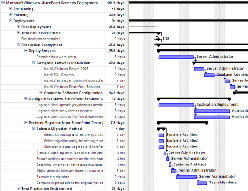 SYSTEM INSTALLATION ♦ COORDINATION WITH TRADES ESI has years of successful experience working with union labor, electrical contractors, carpenters, architects, interior designers, building managers, and real estate brokers. We manage the projects from start to finish, and always keep you informed of the progress along the way.
SYSTEM PROGRAMMING and TRAINING All of the systems we provide can be custom programmed to best suit the clients needs. After the installation is complete, we provide onsite training for all essential personnel. This can be done in a group setting, or one on one.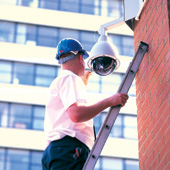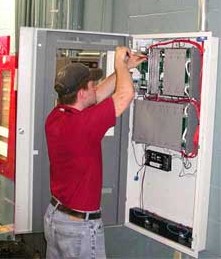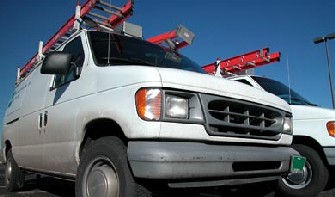 POST INSTALLATION ♦ SERVICE AGREEMENTS ESI is perhaps best known for our first quality ongoing service and support. We provide fast and reliable technical support, phone support, onsite service, emergency service, training, software upgrades, repairs, and anything necessary to keep your security systems running perfectly at all times. We offer service agreements which include fast response times, parts, labor and preventative maintenance inspections.